We talked extensively about competitive analysis in our previous article. Now that you've got to know your competition, it's time to look into your customer data. Numerous digital marketing trend reports for 2020 highlight customer experience as one of the leading trends. But to create an unforgettable one, you first need to understand your customers. Analyzing their buying behavior is the best way to do it.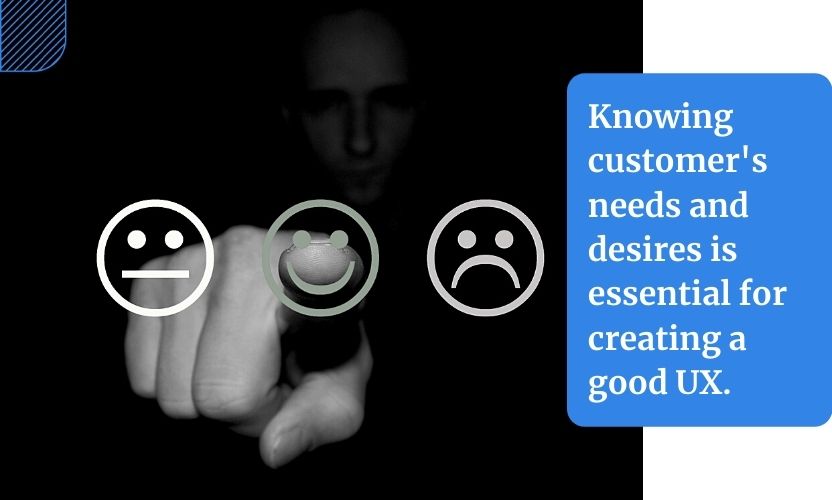 We know gathering valuable data on your customers can be tricky, so we'll share some of the top data sources and methods with you. Our team loves using them when performing customer research for our clients and we're sure you will too.
Method 1 | Google Analytics
One of the best places to start gathering data about your customers' behavior patterns is Google Analytics. Focus on data points like:
Traffic source
Page visits
Page views
Time-on-site
Bounce rate
These insights can serve as a solid starting point for understanding your customers' consumption patterns. If analyzed correctly, you can also dive deeper into their needs and interests.
Method 2 | Visual Analytics
Quantitative data is valuable for the process of understanding your customer, but a combination of quantity and quality data is priceless. Our favourite tools for performing qualitative analysis are:
These tools will give you a visual mapping of:
Where your customers are clicking on the page
How far they're scrolling
What content on a page is resonating with your customers
This kind of data paired with a quantitative one from Google Analytics will give you visual stats on where your users like to spend time. Once you figure that out, you won't have any problems creating more similar content.
Method 3 | Social media discussions
People love to talk about themselves, so why not use it to your advantage? One great strategy to learn more about your audience is to simply go on social networks and ask questions. Here are our preferred platforms:
Pose the right question and you'll get tons of results for free that will inform you about your audience's motivations and interests.
Method 4 | Discussions with your sales team
Your sales team is on the front lines, which means they can bring you powerful insights on:
Who your customers are
How they behave
What sort of questions or objections they have
What is stopping them from taking the next step
Train your team to have open conversations and ask for feedback from every customer, whether they convert or not.
Method 5 | Interviews with customers
It does not get more first-person than this. Talk with your customers about:
How they found you
What their problem was
What made them hesitate before buying
Why they changed their minds
Only a few businesses do this, but the ones that do find the gold that others leave buried.
Mastering these tools and methods is the first step towards an in-depth analysis of your audience. We created 39 free sample questions to help you start understanding your customers. Combine them with our five ways of gathering customer data, and leverage this business intelligence in the best possible way.