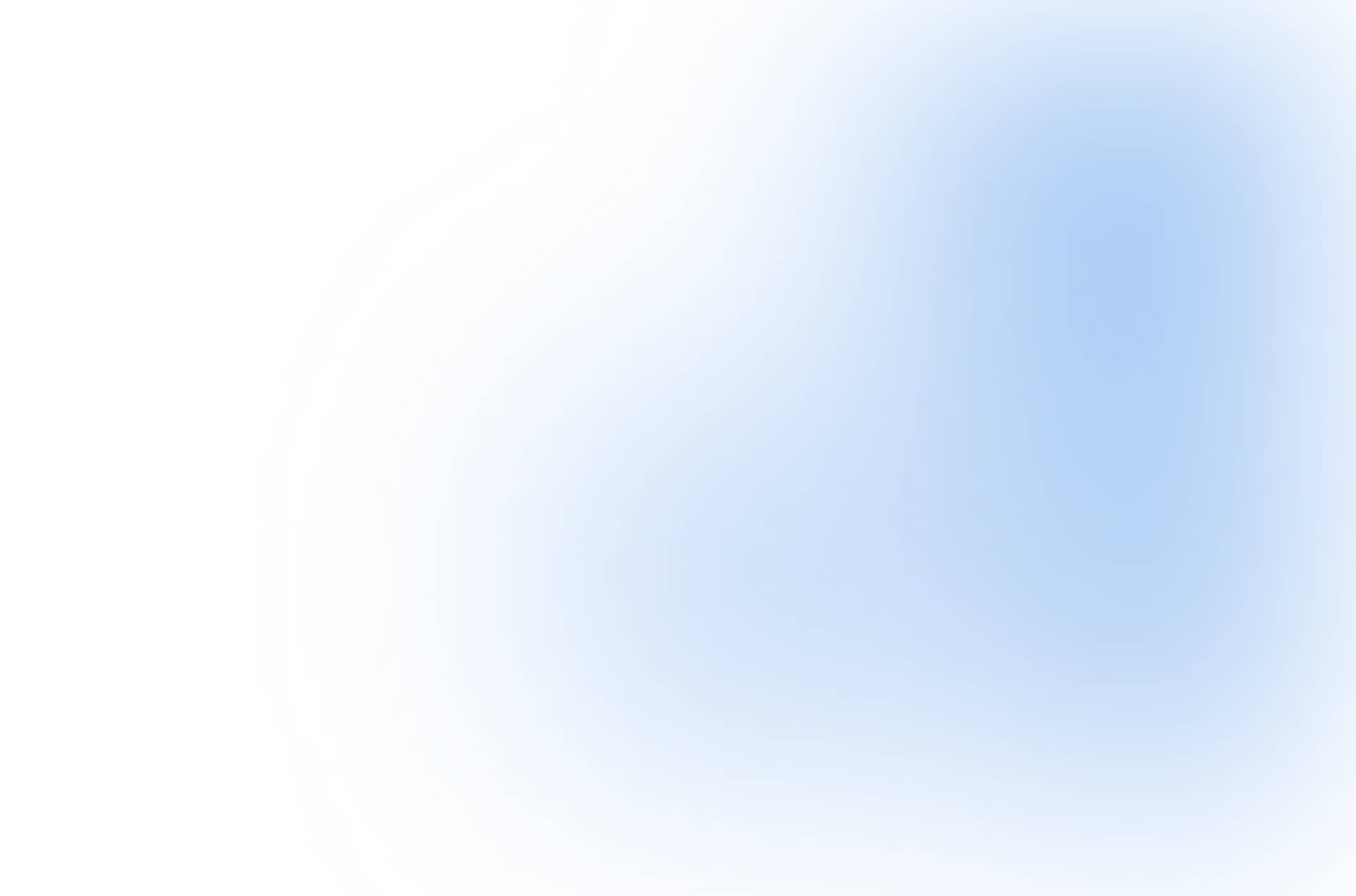 Increase Conversions.
Unlock Revenue.
Our flagship 90-day conversion rate optimization program has achieved ROI-positive outcomes for 200+ companies.
What you can expect to achieve in the first 90 days
Averaged results from 200+ companies who used our proprietary CRO program.
+8.7x
Return on Investment
37.7%
Experiment Win Rate
+26.6%
Conversion Rate Increase
9
Customer Insight Deliverables
13.8
Experiments Launched
Case Studies.
90-Day Results.
DTC Ecommerce
$1.87M
Increased Monthly Revenue
Security SaaS Product
6
Winning Test Variations
182%
Increase in Qualified Leads
Real Estate Lead Gen
5
Winning Test Variations
B2B SaaS Product
4
Winning Test Variations
136%
Increased Lead Conversion Rate
Home Services Lead Gen
3
Winning Test Variations
$243,593
Increased Monthly Revenue
DTC Fashion Brand
4
Winning Test Variations
$78,946
Increased Monthly Revenue
Trusted by 200+ of the world's
fastest-growing companies



Same Team.
Proven Track Records.
Your high-performance team of experts includes:
VP of CRO

CRO Strategist

CRO Analyst

Director of BI

UX Designer

Copywriter

Developer

Market & Customer Researcher

QA Engineer
Why hire one employee in-house when you can have a dedicated nine-person group of experts committed to your success?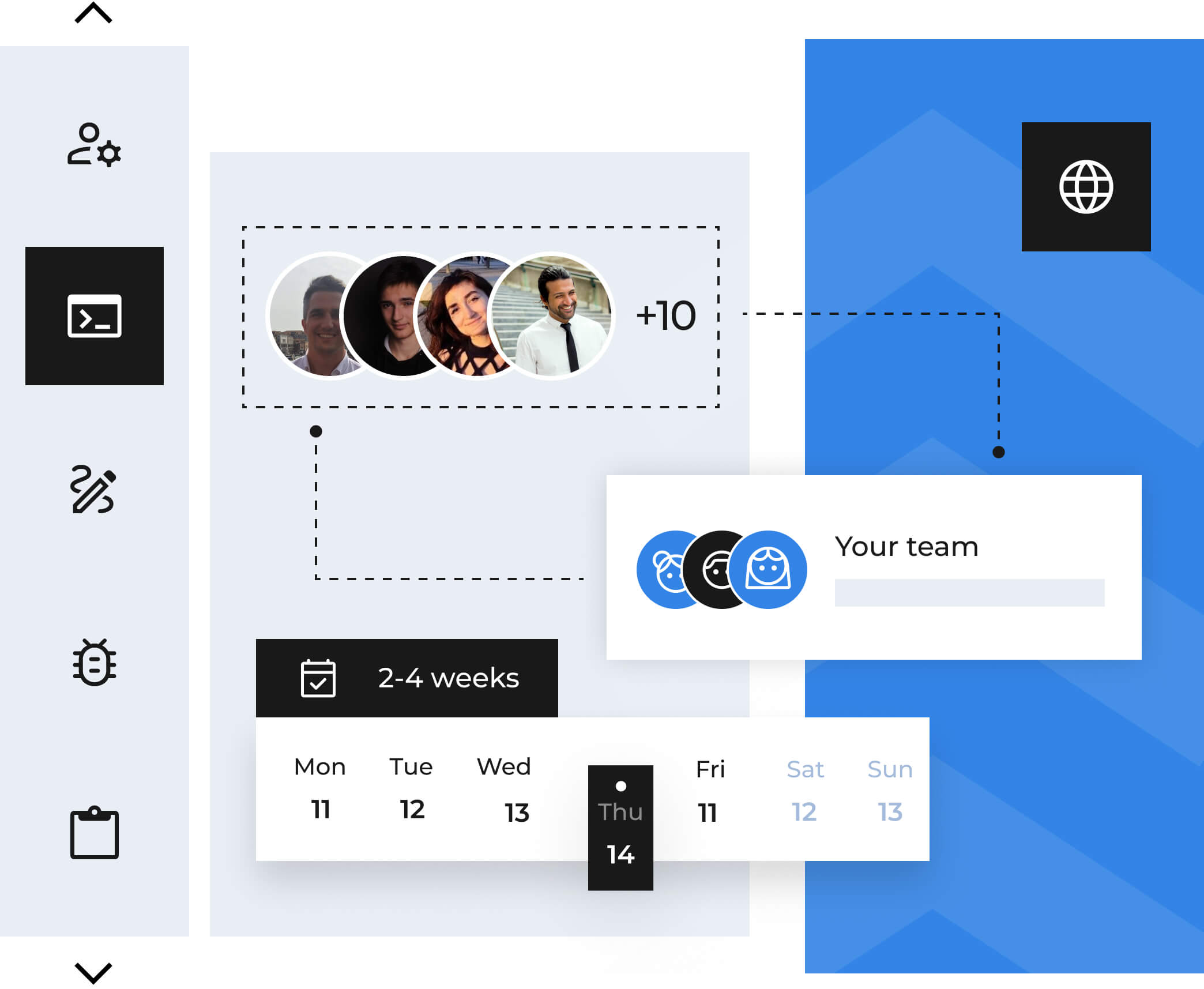 How we deliver
Results in 90 days
We are the only CRO company in the world that specializes in getting you started.
Our 90-Day Program is the only one of its kind. We have conducted CRO Maturity assessments for 250+ marketing teams. The learnings and experience helped focus our process to shorten the timelines to ROI so you get the most out of conversion rate optimization. This isn't just a process - it's a strategic advantage for exponential growth.
Dedicated Team with 14 Skills Required For High-Performing CRO
Eliminate your constraints on resources and bandwidth. Our team integrates in two weeks. We're fully operational and sprinting from the kickoff date.
Leverage High Velocity Iterative Testing & Customer Research
The fastest growing companies focus on research, analysis, and testing. Our process eliminates all roadblocks to deliver results as quickly as possible.
Compound Results Across Marketing Channels & The Customer Journey
Growth doesn't happen in a silo. We think holistically about the customer journey. We apply insights from research and testing to all marketing channels.
Here's what you will get in your free CRO strategy call:
Build a 90 Day Growth Plan focused on increasing revenue

Calculate ROI projections to estimate 90 Day Results

Walk through our proven process and how to apply it in your business

Learn what research methods will drive insights and winning tests

Uncover ways to compound results across marketing channels

Gain an understanding of testing velocity for your business

Get answers to any questions around CRO or growth strategy
Who you will be speaking with...

Jeremy Epperson, our Co-founder and Chief Growth Officer. He is a 15 year CRO veteran and industry leader that has personally built ROI positive CRO programs for 200+ businesses.