COMPLETED
Your Growth Hackers | Insights BI Special call is booked!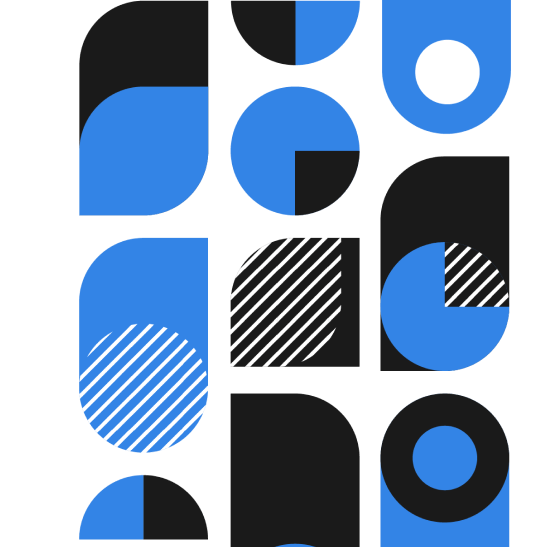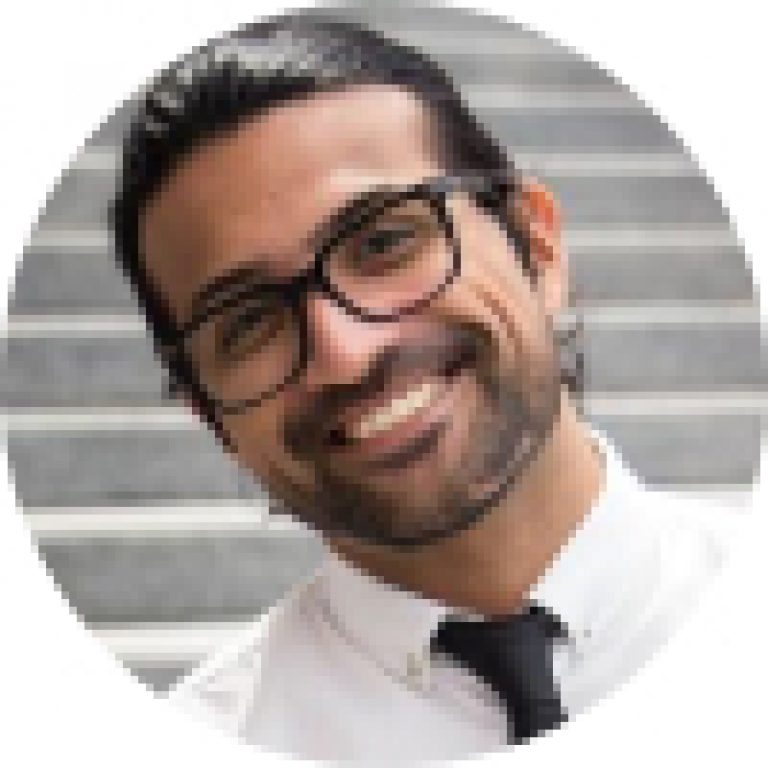 What's Next?
Please show up to the call on time. Time is the most valuable resource we have, so let's make the most of it. We'll discuss your business, your vision for the future, and key opportunities for increasing revenue over the next 90 days using Insights BI…
Have logins for applications ready to setup integrations. We will go over your technology stack and show you how to setup integrations to start pulling data into your account…
Get ready for expert growth advice. We'll show you how to get the most out of Insights BI, steps to increase revenue, and a blueprint for becoming data-driven — allowing you to make better, faster business decisions.
Voted Top B2B
Companies in 2020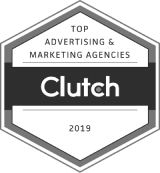 Ranked #3 Out of 2,562
CRO Agencies Worldwide