Voted Top B2B
Companies in 2020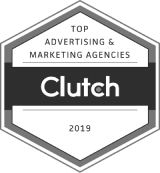 Ranked #3 Out of 2,562
CRO Agencies Worldwide

How we increase our client's revenue by 20%-150%+ Month-Over-Month
Step
1
Dive deep into your data
We use both qualitative & quantitative data to identify your biggest opportunities, discover where your website is leaking money, and create a testing strategy to optimize your site for increased sales.
Step
2
Get to know your customers
We analyze the mindset, psychology, and behaviour of your customers' at each stage in their buying journey. So we can better understand what your customers need to see that'll get them to convert.
Step
3
Create & run your tests
We create and run the test ideas based on the data from step 1. Everything is done-for-you, from updating page structure and design, to writing conversion-focused copy, and any tech set-up.
Step
4
Analyze, report & repeat
We use data captured during tests to draw conclusions and make decisions to push the needle even further. Clients see an average of 20% to 150%+ in monthly results — revenue, sign-ups, whatever the objective.
"… 50% Improvement in Conversion Rate…
When working with partners, trust is the biggest thing. We've built a very strong relationship with ConversionAdvocates, which has to do with very strong and transparent communication."
"1164% Increase in Email Subscriptions"
"46% Increase in Revenue per Month"
"930% Increase in Leads per Month"
Conversion Optimization For Quick Wins & Long Term Gains
Our conversion optimization service will help your business increase sales, revenue, and the life-time value of your customers. Better still, it's all done-for-you — we'll take care of everything.
"Tripled Sales … After, We Went All in On it!
Pretty quickly we started seeing much better conversion rates after just a couple tweaks to the site. Which now opens it up to do more advertising and scale it up from there.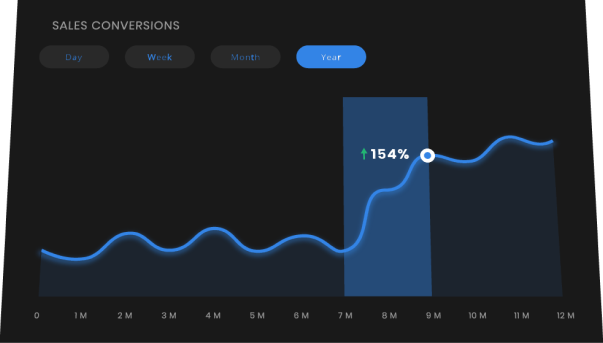 We've Been getting Our Clients Results Since 2013
Car computer exchange
154%
increase in sales conversion in 2 months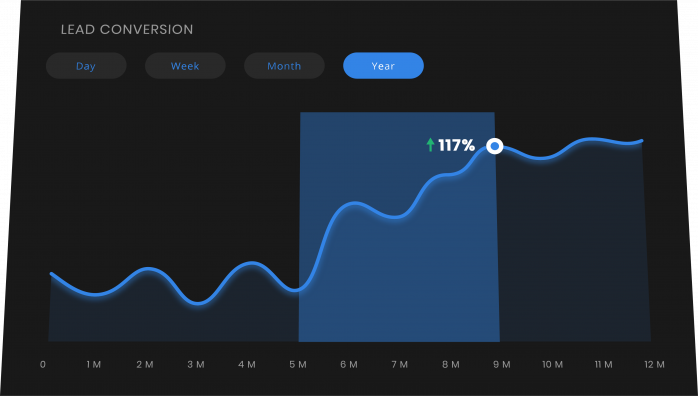 We've Been getting Our Clients Results Since 2013
Furnace Prices
117%
increase in lead conversion in 4 months
Get in touch &
get started Today

on your 90-day CRO journey

Here's what you will get from your free CRO strategy call:
90 Day Growth Plan focused on increasing revenue
Calculate projected ROI from improving your CRO
Walk through our proven CRO process and how to apply it in your business
Learn what specific research methods will drive insights and winning tests
Gain an understanding of testing velocity for your site
Get answers to any questions around CRO or growth strategy
Book your
CRO strategy call