Data-driven experiments
Conversion Optimization
Accelerated Growth
There's Untapped Revenue Hidden In Your Analytics. We Help You Find It.
Schedule a Strategy Call & Get a 90-Day Optimization Growth Plan
Book Your CRO Strategy Call

Voted Top B2B
Companies in 2020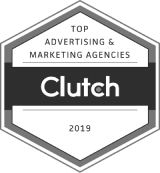 Ranked #3 Out of 2,562
CRO Agencies Worldwide

Work Process
Translate Your Data Into
Business Intelligence
See our Process
Businesses are gathering more data than ever before, but they're also struggling to translate this data into actionable insights that drive real business value.
That's where we come in. We help analyze and translate business data into strategic insights that drive growth, and allow leaders to make faster, more accurate decisions.
See our Process
Accelerate growth with clear and actionable insights into visitor behaviour
Supercharge your conversion optimization program with new data-backed test ideas
Increase your revenue month-over-month with data-driven experiments
Stop wasting money and identify website conversion leaks you don't know exist
ABOUT US
Start Increasing Revenue Per Visitor With
Data-Driven Testing
Advantages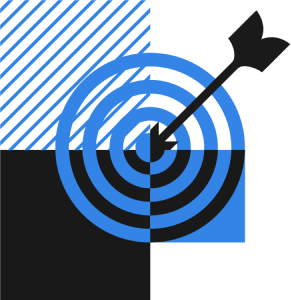 What we do
Our all-in-one Conversion Rate Optimization Service helps businesses increase revenue month-over-month with data driven website experiments.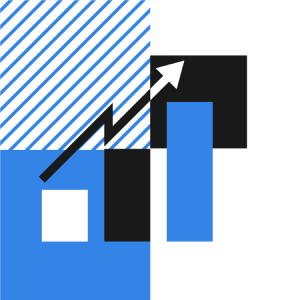 What we deliver
An increase in website conversions, revenue, and data-backed insights that will better inform your marketing decisions and reduce your costs to acquire a customer.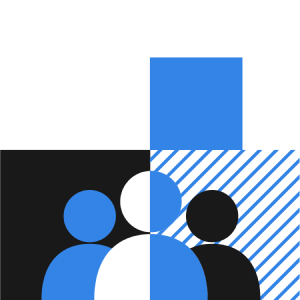 Who's it for
Businesses doing 500 or more transactions per month. Perfect for eCommerce, lead generation, and high-traffic media sites.
Client's revenue
How We Increase Our Client's Revenue
By 20%-150+ Month-Over-Month
Since 2013, ConversionAdvocates has been helping businesses around the world optimize their websites to convert more visitors into buyers using data-backed experiments. We generate a positive return-on-investment for businesses with our proven, data-driven, decision-making process that systematically uncovers your "next best move" using real information. We help businesses eliminate opinions, guessing, or blindly following best practices. Our CRO program is done-for-you, generates returns month-over-month, and is faster and more efficient than doing conversion optimization in-house.
Reviews
Grateful Feedback
From Our Customers
Get in touch &
get started Today

on your 90-day CRO journey

Here's what you will get from your free CRO strategy call:
90 Day Growth Plan focused on increasing revenue
Calculate projected ROI from improving your CRO
Walk through our proven CRO process and how to apply it in your business
Learn what specific research methods will drive insights and winning tests
Gain an understanding of testing velocity for your site
Get answers to any questions around CRO or growth strategy
Book your
CRO strategy call