About us
What We Do
In a world where major buisness decisions are made based on feelings, best practices, and a series of unhealthy assumptions, there is a need for a team to breakthrough the noise.
A team, to not only support every decision with data and experimentation, but also to bring cohesiveness and structure to the convoluted business ecosystem that seems to work in silos, each department focused on their own best interests.
At ConversionAdvocates, our loyalities lie within the research, data, and experiment results. We act like the strategic HUB, bringing all of the moving pieces in your business ecosystem together creating one clear, cohesive, data-driven strategy; helping you uncover revenue opportunities, gain
insights into your visitors behaviour, and accelerate your growth faster than you can do in-house.
Keep reading to learn more about the expert multidiciplinary CRO team that is going to help take your company to the moon!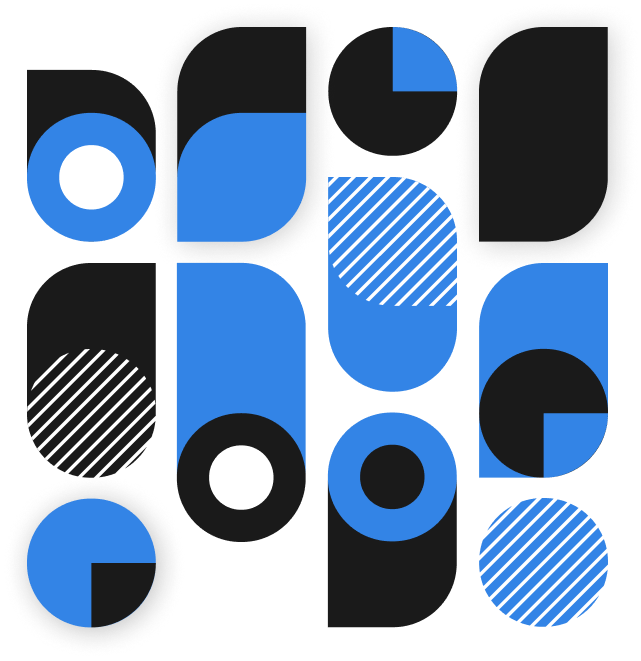 Voted Top B2B
Companies in 2020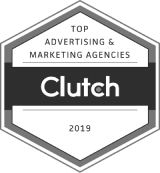 Ranked #3 Out of 2,562
CRO Agencies Worldwide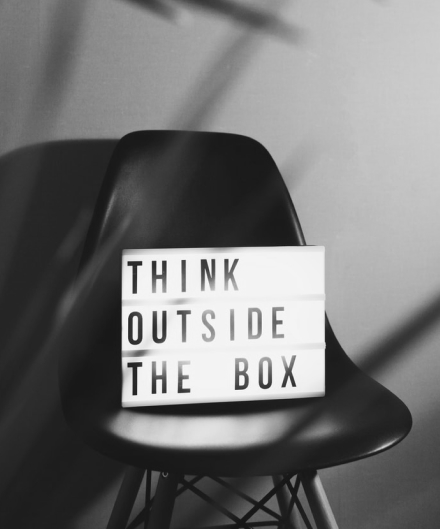 Have an idea? Run it as an experiment. It will give you the motivation to explore your idea more aggressively, the freedom to fail without judgement, and an opportunity to learn more than any other approach.
Why We Exist
Too Many Business Decisions Are Made
Based on Opinion,

Instead Of

Research, Data & Experiments.
The problem is, everyone has an opinion. But those opinions mean nothing if they're not backed by researched & data, continuously measured, and often challenged.
Because in order to INVEST in marketing and SCALE any business with CONFIDENCE, there are 3 things every business needs:
Research – You need a process of gathering data and information about every decision BEFORE you make it.
Measure – You need to know what to track, where to track, and how you're going to use the information that comes out of it.
Challenge – You need a process that continuously challenges your business to optimize, improve, and fine tune your systems.
Our Core Values
Entepreneurial

We're definitely a little scrappy, but we're always thinking about the big picture. We're not afraid of failure — we know the lessons we learn will fuel the next big win.

Radical Honesty

Honesty is a two-way street. We keep our egos in check and commit ourselves to strong communication, empathy, and introspection. Our door is always open.

Process Driven

We learn from every win, and every failure. We believe in building systems that are teachable, repeatable, and scalable not just to make our work easier, but to make us better.

Passionate

We get excited for new challenges, goals, and ideas. We embrace opportunities to learn and level up and we find inspiration and joy in what we do.

Growth Mindset

We're big on innovation. We like knowing we're making a difference, then pushing it to the next level. We set clear goals and we are relentless in our pursuit to reach them.

Proactive

We go above and beyond. We like to approach each other with solutions, not problems. We're natural leaders who take initiative and accountability for everything we do.
At ConversionAdvocates, Our Team Will Help You Uncover & Explore Opportunities That Drive Business Growth
And since 2014, we've helped 100's of businesses, in widely varying industries, increase conversion rates, gain insights into their customers, and grow their revenue month-over-month. Our goal is to help you do the same.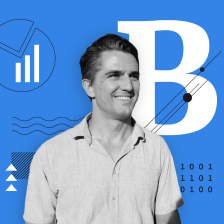 Head Data Scientist
Bradley Rodé
Bradley Rodé is the lead data scientist at Conversion Advocates. He studied business analytics at Pepperdine University and political science at UCLA. When not watching NBA games at two in the morning his local time, you can find him studying Bayesian inference or training Brazilian jiu-jitsu in Africa.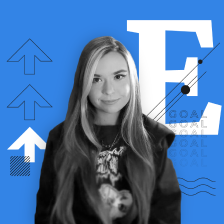 UX Copywriter
Erin McGinnis
Erin hails from just outside of Boston, MA. When she's not meeting with new clients and working on client projects, she likes spending time with her cats, reading, camping, and eating donuts.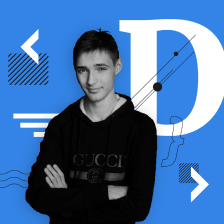 Web Developer
Denis Sorokin
Denis Sorokin is a Web Developer at Conversion Advocates. He's the youngest member of our team, but don't let his youthful exterior fool you! Denis has been programming competitively for 5 years now and is highly passionate about building awesome products that benefit not only clients but their customers as well.

Denis is always open to communication, loves sharing ideas, and selflessly puts in a lot of effort into the success of the team.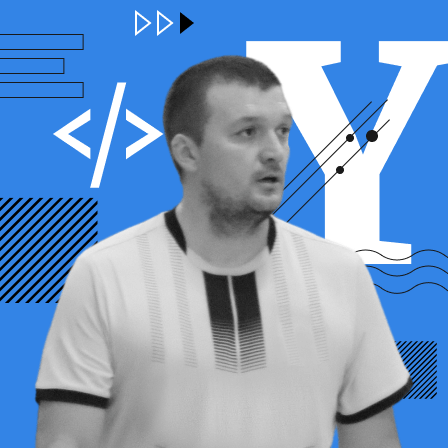 Web Developer
Yuriy Kruzhevitskih
Yuriy brings 17 years of back-end and front-end development experience to the ConversionAdvocates team. He brings his vast experience in high-load website development, analytics systems, and site optimization to create better experiences for users. His current goal is to expand his knowledge of JavaScript to improve accessibility and responsive design for our clients. Great sports talent runs in his family, Yuriy was awarded the title of Champion of the City of Orel for the 21/22 season of football, and his young daughter is also an accomplished tennis player who has won prizes in local competitions.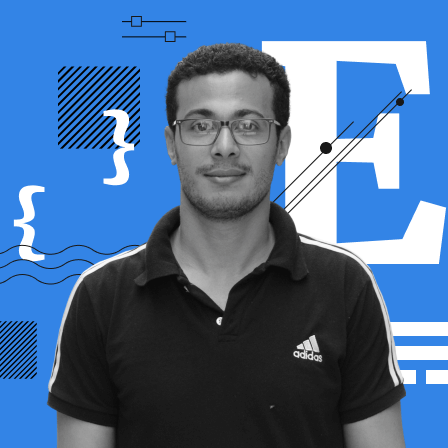 Front-End Developer
Elkhadragy Mahmoud
Elkhadragy boasts over 4 years of professional experience in both front-end and back-end web development. His track record of successful development projects, as well as his wide array of skills, make him an important contributor to the ConversionAdvocates team. Elkhadragy has also studied civil engineering and worked as a civil engineer on many big projects in Egypt before pivoting his career to development. He enjoys spending his spare time playing football or the drums, but his favorite way to relax is with a peaceful trip to the sunny beach near his home.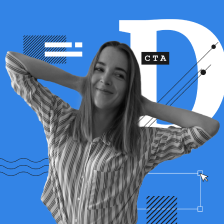 UX/UI Designer
Dariia Oleshchenko
Dariia is an innovative designer with an eye for detail and a knack for solving problems of each project she tackles. She enjoys seeing her designs come to life and change the behavioral habits of customers. She draws inspiration from anime, classic literature, and fantasy movies.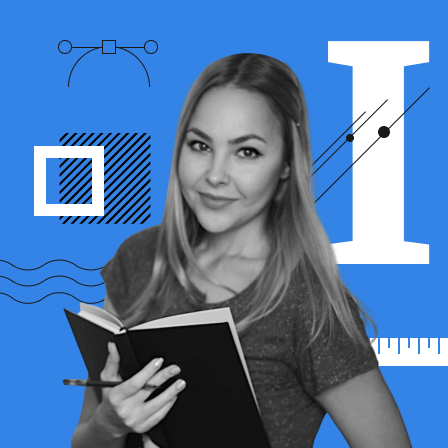 UX/UI Designer
Iryna Liebiedieva
Iryna believes that the only way to do great work is to love what you do. In UX design she is fascinated by the combination of creativity, engineering, and psychology. Iryna knows for sure that a well-designed user experience helps build trust and guide users to take an action. It's important for her to create products that someone can easily use and enjoy using them. In her free time, she likes reading, playing sports, and learning new things.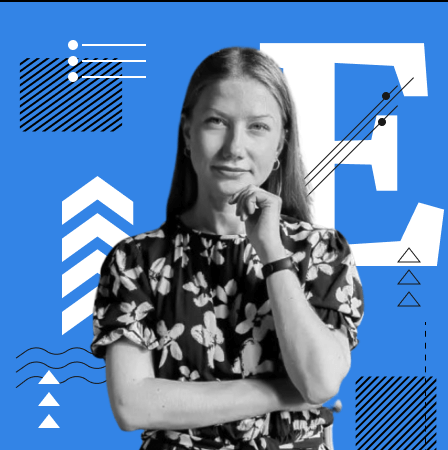 CRO Analyst
Evgenia Lazarkova
Evgenia is a Project Manager at ConversionAdvocates. Her mission is to make sure every client's project is executed smoothly, meets established deadlines, and achieves the objectives set forth. In her past work, she has enjoyed working with other people and helping them achieve their personal and professional goals so they can be the best version of themselves. Today, her main passion is making an impact in the world of e-commerce and using her skills to improve the experience of customers everywhere. She believes that CRO is like a foundation that we lay to better the lives of others.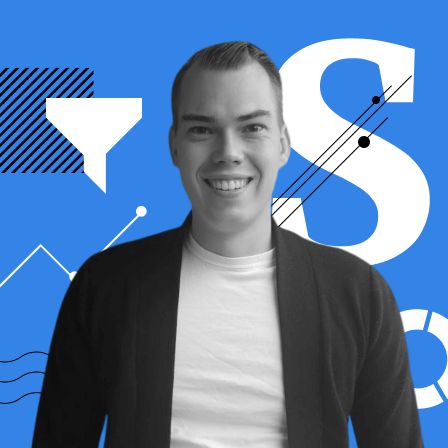 CRO Manager
Simon Girardin
Simon's personal mission is to inspire and teach people about CRO. He just can't get enough of customer and market research as the insights he finds feed into his strategies. Process-oriented as he is, he built two comprehensive CRO training programs and jump started the CRO department at his former agency.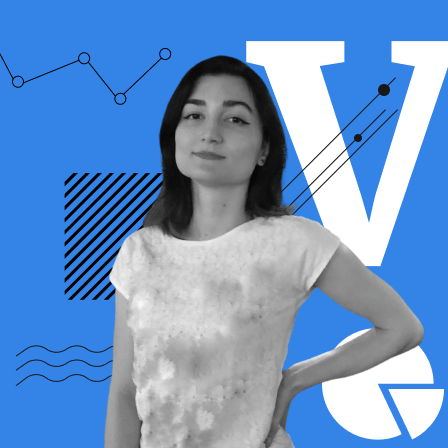 CRO Analyst
Valery Salko
Valery is a CRO Analyst at Conversion Advocates. She is a powerful force in the workplace and uses her positive attitude and tireless energy to work hard and succeed. Valery is inspired daily by her hobbies and continuous desire to develop. In her free time, she likes to play video games and read self-studying literature.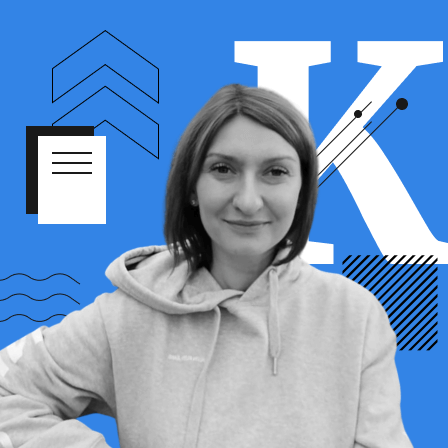 Virtual Assistant
Ksenia Irisbieva
Ksenia is a virtual assistant at Conversion Advocates. She is the one who is always there for us. She helps with office management duties, but can also chip in with a variety of analytical, HR and marketing responsibilities. Besides her job, she loves to travel with her family and dip into reading English magazines.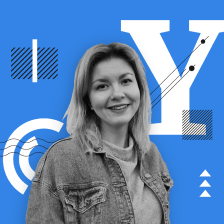 Team Lead
Yulia Nudga
Yulia is a math prodigy and engineer by heart. She spent three years teaching Math in China and traveling the world. Before joining Conversion Advocates, she was the Head of an HR department for more than two years – managing over 100 employees. With her strong analytical skills and adventurous nature, she is a perfect fit for our company!
Chief Growth Officer
Jeremy Epperson
Jeremy's mission is to help startups with the relentless pursuit of exponential growth online. He has launched Conversion Rate Optimization programs for 155+ startups and translated that into a proven and repeatable process to drive growth in your business. This process has generated over $247 million in tracked revenue from winning onsite tests. As a professional speaker, he has presented over 175 times in 47 states and trained over 42,000 Founders, Execs, Marketers, and Growth Leaders. As an entrepreneur, he launched 4 different 7+ figure businesses from scratch.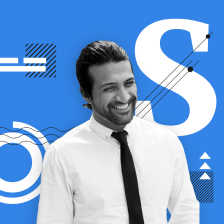 Chief Executive Officer
Sina Fak
Sina Fak is an optimizer and business intelligence professional with a passion for data and experiments. He believes breakthrough moments happen when people, teams, and organizations leverage their data to run elegant experiments that challenge assumptions, uncover learnings, and drive growth. In his spare time, he loves to read and write about psychology, human behavior, design thinking, user experience design (UX), digital transformation and strategy.
Get in touch &
get started Today

on your 90-day CRO journey

Here's what you will get from your free CRO strategy call:
90 Day Growth Plan focused on increasing revenue
Calculate projected ROI from improving your CRO
Walk through our proven CRO process and how to apply it in your business
Learn what specific research methods will drive insights and winning tests
Gain an understanding of testing velocity for your site
Get answers to any questions around CRO or growth strategy
Book your
CRO strategy call