Better Insights for

Bigger Impact
Extract powerful insights from your data to fuel smarter business decisions. With Insights, you can grow faster and create strategies based on data, not guesswork.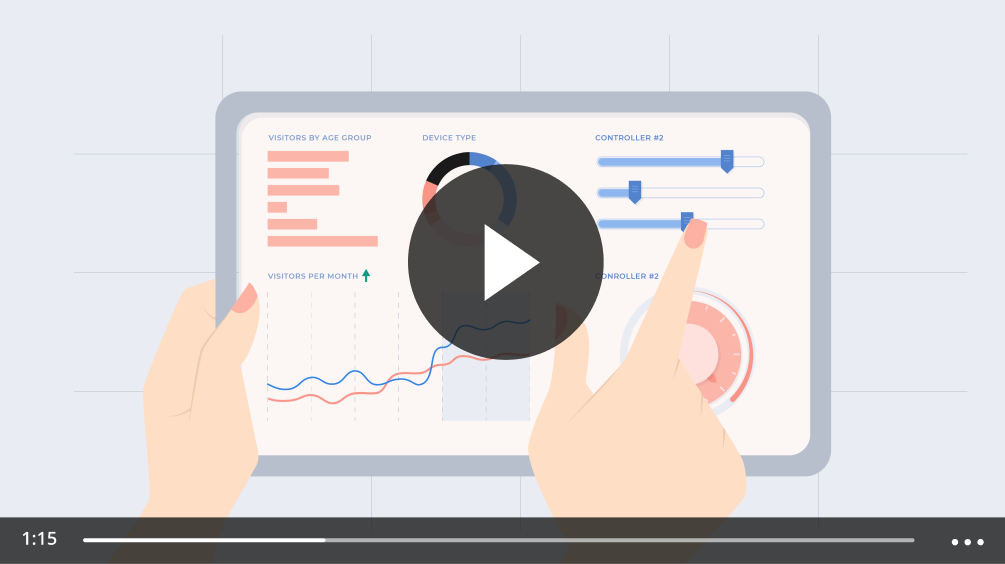 Ready To Learn More?
Schedule a discovery call and learn how Insights can help you leverage your data. Business intelligence has never been so easy.